Skip to main content
It looks like you're using Internet Explorer 11 or older. This website works best with modern browsers such as the latest versions of Chrome, Firefox, Safari, and Edge. If you continue with this browser, you may see unexpected results.
Research in East Asian Studies
This is a brief guide to some of the major library and internet resources for research in East Asian Studies. Remember that depending on your topic, resources in other subject areas may be useful. If you want more resources or assistance using these, please set up a personal research session to meet with a librarian.
Contemporary Chinese Art books
Many more books available at Olin Library.
Wesleyan's Exhibition
Special Installations: Entering Edo and Find Me Unafraid (Thursday September 5, 2019 - Thursday September 26, 2019)
For this installation, Wesleyan students enrolled in Assistant Professor of Art History Talia J. Andrei's Curatorial Workshop: Images for the Floating World selected 15 Japanese ukiyo-e woodcuts from the Davison Art Center collection. View a high-resolution version of the image shown here.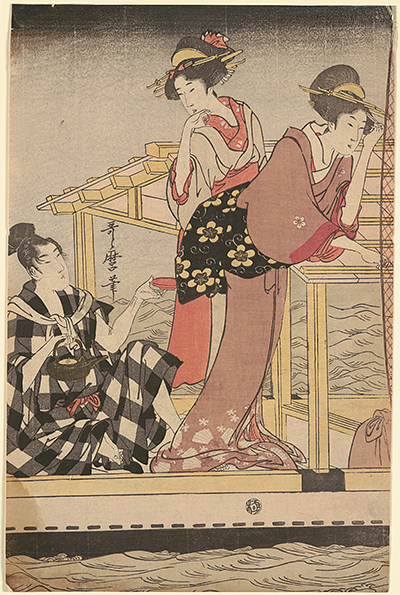 College of East Asian Studies Exhibitions: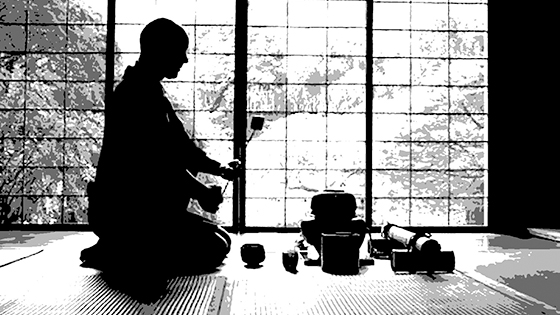 This exhibition was held in September, 2018.

Japanese Woodblock Print
Japanese Woodblock Print Search
Ukiyo-e Search provides an incredible resource: The ability to both search for Japanese woodblock prints by simply taking a picture of an existing print AND the ability to see similar prints across multiple collections of prints.
Librarian
EunJoo Lee
Asian Philosophy Journals via BrowZine