Special Installations: Entering Edo and Find Me Unafraid (Thursday September 5, 2019 - Thursday September 26, 2019)
For this installation, Wesleyan students enrolled in Assistant Professor of Art History Talia J. Andrei's Curatorial Workshop: Images for the Floating World selected 15 Japanese ukiyo-e woodcuts from the Davison Art Center collection. View a high-resolution version of the image shown here.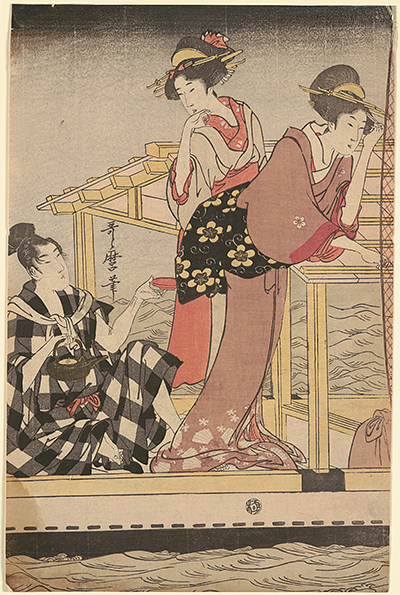 College of East Asian Studies Exhibitions: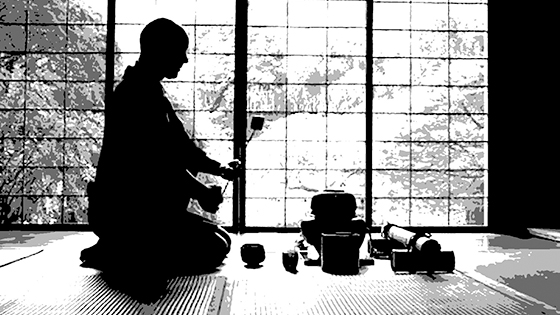 This exhibition was held in September, 2018.